Time left before finish:
12
D
10
H
:
58
M
:

22
S
GAMES IN THIS TOURNAMENT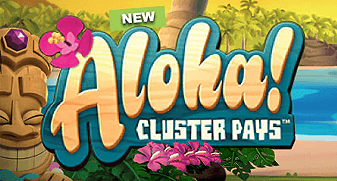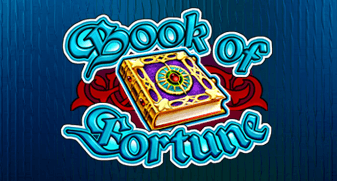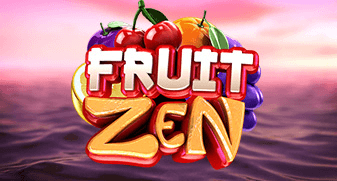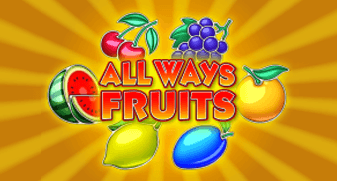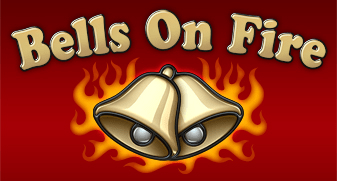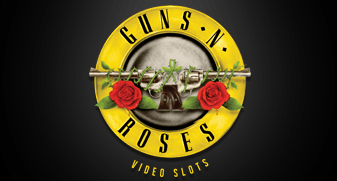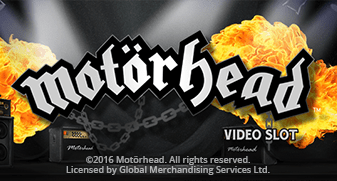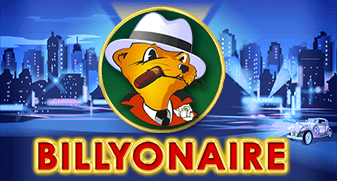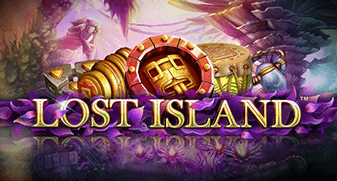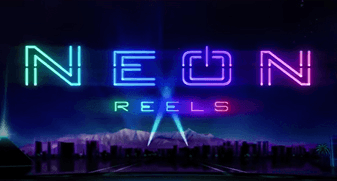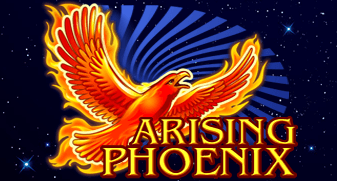 Christmas tournament!
To participate in the tournament, play any slots for real money in our casino. Top 50 players, who will have the biggest sum of bets during the tournament, will receive awesome gifts from the Golden Star casino!
Gamble and win! Merry Christmas and Happy New Year!
Terms and conditions: 1 point = 1 euro and the equivalent in other currencies. All the prizes must be played through X3. Any limitations or self-exclusion periods in your personal account won't let you participate in the tournament.
Prizes
| | |
| --- | --- |
| 1 | NEW MacBook Air 2018 |
| 2 | Apple iPhone XS Max |
| 3 | Apple iPhone XS |
| 4 | iPad Pro 11" |
| 5 | Apple Watch Series 4 |
| 6 | 400 EUR |
| 7 | 300 EUR |
| | |
| --- | --- |
| 8 | 200 EUR |
| 9 | 100 EUR |
| 10 - 15 | 50 EUR |
| 16 - 20 | 25 EUR |
| 21 - 30 | 20 EUR |
| 31 - 40 | 15 EUR |
| 41 - 50 | 10 EUR |
Current result
jakuba18
84,524 PTS
Prize: NEW MacBook Air 2018
Dennis94
78,965 PTS
Prize: Apple iPhone XS Max
mokrozbot
75,841 PTS
Prize: Apple iPhone XS
| Place | Player | Points | Prize |
| --- | --- | --- | --- |
| 4 | Kraemmergaard | 72,155 | iPad Pro 11" |
| 5 | Keith | 58,803 | Apple Watch Series 4 |
| 6 | Narna | 38,475 | 400 EUR |
| 7 | Amazonium | 31,965 | 300 EUR |
| 8 | MisterUreshii | 31,709 | 200 EUR |
| 9 | Leonardo | 26,038 | 100 EUR |
| 10 | Yurik123 | 25,000 | 50 EUR |
| 11 | GaZze | 24,237 | 50 EUR |
| 12 | Martinsun008 | 21,217 | 50 EUR |
| 13 | waldemar | 20,551 | 50 EUR |
| 14 | Saksansusi1 | 20,174 | 50 EUR |
| 15 | skinkebus | 18,321 | 50 EUR |
| 16 | Pirat | 17,207 | 25 EUR |
| 17 | Madi | 16,989 | 25 EUR |
| 18 | Jordan | 16,080 | 25 EUR |
| 19 | David | 15,873 | 25 EUR |
| 20 | cockie | 15,834 | 25 EUR |
| 21 | Veermanstef | 14,713 | 20 EUR |
| 22 | muniga | 14,313 | 20 EUR |
| 23 | _URA_ | 12,739 | 20 EUR |
| 24 | Maria | 12,577 | 20 EUR |
| 25 | Ya | 11,516 | 20 EUR |
| 26 | Mulle2008 | 11,235 | 20 EUR |
| 27 | леля | 11,013 | 20 EUR |
| Place | Player | Points | Prize |
| --- | --- | --- | --- |
| 28 | michael | 10,918 | 20 EUR |
| 29 | Sarah | 10,864 | 20 EUR |
| 30 | rash | 10,494 | 20 EUR |
| 31 | Lang88 | 10,168 | 15 EUR |
| 32 | rokeka | 9,955 | 15 EUR |
| 33 | агата | 9,913 | 15 EUR |
| 34 | Анна | 8,908 | 15 EUR |
| 35 | selma67 | 8,694 | 15 EUR |
| 36 | Lolka | 8,201 | 15 EUR |
| 37 | Goran007 | 8,138 | 15 EUR |
| 38 | Shane | 8,110 | 15 EUR |
| 39 | fen18 | 7,208 | 15 EUR |
| 40 | Prosvet | 6,963 | 15 EUR |
| 41 | batjan | 6,540 | 10 EUR |
| 42 | René | 5,874 | 10 EUR |
| 43 | Keven88 | 5,849 | 10 EUR |
| 44 | umadbro4 | 5,771 | 10 EUR |
| 45 | sven20 | 5,713 | 10 EUR |
| 46 | Cheaptrickz | 5,642 | 10 EUR |
| 47 | Chanie | 5,316 | 10 EUR |
| 48 | Morten | 5,312 | 10 EUR |
| 49 | Владимир | 5,056 | 10 EUR |
| 50 | vasily | 4,885 | 10 EUR |
| 51 | Anna10 | 4,800 | - |